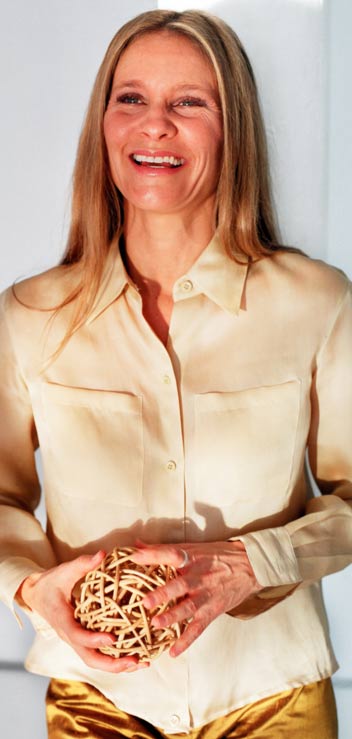 Appointments
All outpatient services are scheduled by appointment only. Day and evening appointments are arranged according to availability. All inquiries are welcome. All therapy is conducted in our Hartland, Menomonee Falls, and Waukesha offices by trained professionals. We do not offer any therapy via e-mail, phone, or internet.
Fees & Insurance
Approved for third-party insurance payments, cash payments, and some of the clinicians now accept MasterCard and Visa. For patients preferring to pay by cash rather than utilizing their health insurance (to insure greater confidentiality), fee reductions are available.
Free Consultation
Potential therapy clients are offered a 20-minute consultation, free of charge, to decide if they have an issue they wish to address in therapy and whether they wish to work on this issue with a professional. Please mention this when making the initial appointment to qualify for this complimentary service.
262-367-2699 or Toll Free at: 800-373-7432
Alliance Counseling Center is a Private, Outpatient Mental Health and Addiction Treatment Center