All outpatient services are scheduled by appointment and we strive to schedule first appointments as quickly as possible. We offer day and evening appointments, and some therapists also offer weekend appointments. In addition, several of our therapists offer telehealth services.
Approved for third-party insurance payments, cash payments and some clinicians accept credit/debit/HSA cards. For patients preferring to pay cash rather than utilizing their health insurance (to insure greater confidentiality), fee reductions are available.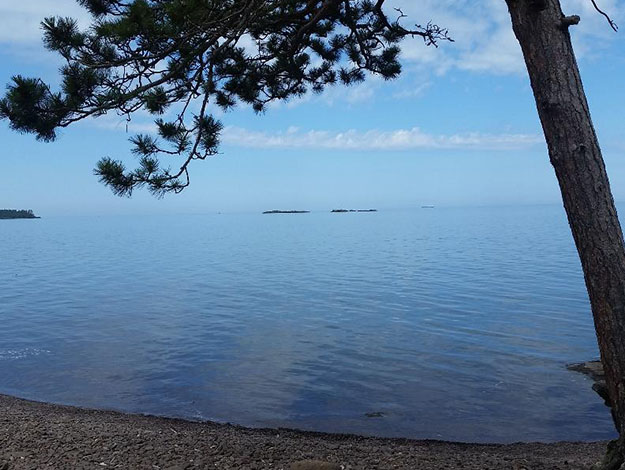 We offer a 20-minute consultation, free of charge, to answer any questions and provide information to assist you in deciding if you would like to address an issue or concern with a therapist. Please mention when making the initial appointment to qualify for this complimentary service.

Contact a Therapist Directly